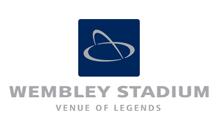 Wembley Stadium
Lorem ipsum dolor sit amet, consectetur adipiscing elit. Maecenas pellentesque ante ut lorem blandit. Curabitur fermentum, massa sit amet feugiat mattis, lectus purus mattis erat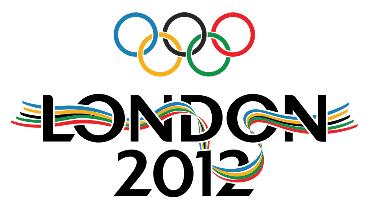 London Olympics 2012
Lorem ipsum dolor sit amet, consectetur adipiscing elit. Maecenas pellentesque ante ut lorem blandit. Curabitur fermentum, massa sit amet feugiat mattis, lectus purus mattis erat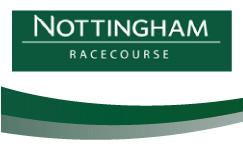 Nottingham Race Course
Lorem ipsum dolor sit amet, consectetur adipiscing elit. Maecenas pellentesque ante ut lorem blandit. Curabitur fermentum, massa sit amet feugiat mattis, lectus purus mattis erat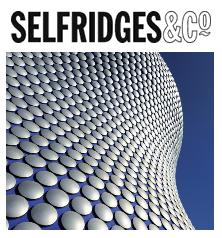 Selfridges Birmingham
Lorem ipsum dolor sit amet, consectetur adipiscing elit. Maecenas pellentesque ante ut lorem blandit. Curabitur fermentum, massa sit amet feugiat mattis, lectus purus mattis erat

Texas 2012 Grand Prix
Lorem ipsum dolor sit amet, consectetur adipiscing elit. Maecenas pellentesque ante ut lorem blandit. Curabitur fermentum, massa sit amet feugiat mattis, lectus purus mattis erat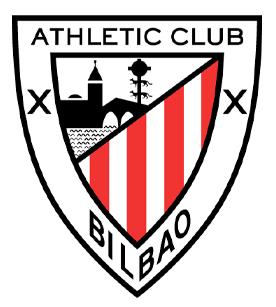 Bilbao Football Stadium
Lorem ipsum dolor sit amet, consectetur adipiscing elit. Maecenas pellentesque ante ut lorem blandit. Curabitur fermentum, massa sit amet feugiat mattis, lectus purus mattis erat Full WooCommerce Integration
Easily create a store online and sell your products with Total and WooCommerce. Built-In Skins
Choose between built-in skins to instantly change your main site design via a unique dashboard. Our Commitment to you
At Machined Aluminium Profiles we believe in always putting our customers needs first. We always get to know our clients and their business to help us achieve a better understanding of your needs. We also believe in the personal touch and you will always deal with polite, friendly staff that really know their subject. Our full commitment to quality and service means that you can relax, safe in the knowledge that your requirements will be met as agreed within the agreed timescales. We beleive a happy client is one that will use us again and again and so we always aim to deliver above and beyond customer expectations.